The Brightspark staff has voted for their favorite pictures, and the winners of the Brightspark 2015 Teacher and Chaperone Photo Contest are in. We had some awesome photographers on our tours, and we're sure you'll enjoy checking them out!
Let's start with the Honorable Mentions:
Todd, who captured students in front of the Alcatraz Water Tower.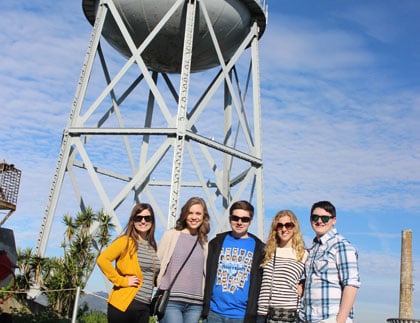 Monica, whose über-cool students posed for her on tour.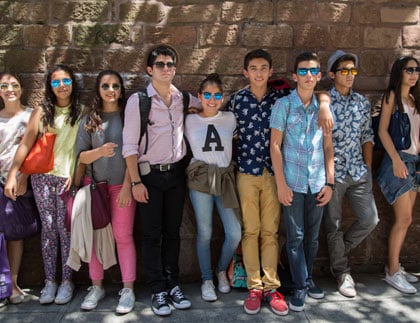 Joseph, who took a lovely photo of students singing in a church.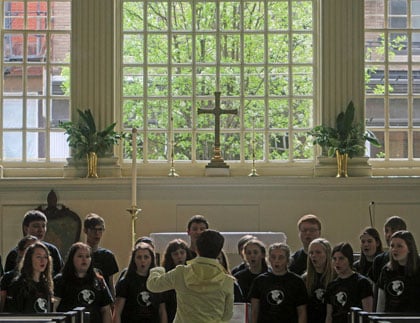 And now on to our finalists:
Coming in third, we have Jen, whose photo showcases the Iwo Jima Memorial, a stunning skyscape and an even more stunning group of student travelers.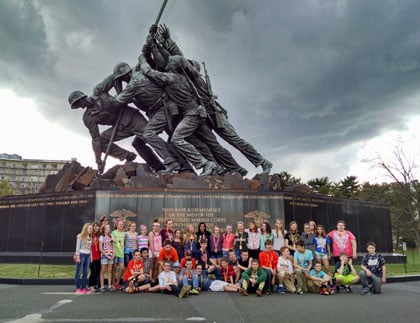 In second place, we have Shonda, whose student traveler represented peace, love and Brightspark.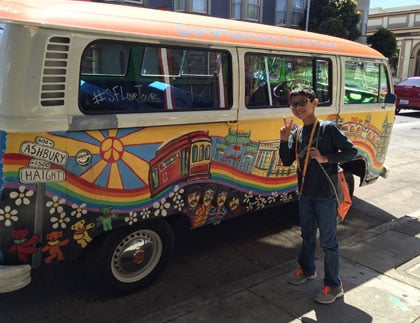 And the winner is … *drum roll please* ...
Jeff!! Thanks for sharing this beautiful shot of your student travelers as they prepare to explore the mangroves of Costa Rica!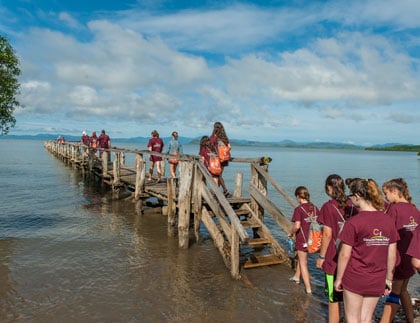 Congratulations to all our winners! We'll be in touch with you shortly so you can claim your prize. Thanks to everyone who submitted photos and shared their tour experience with us.