Our student travelers sent in a ton of great pictures for the Brightspark 2015 Student Photo Contest, and we had a great time looking through all of the entries. Though it was hard to only pick a few winners, these shots stood out to us as truly exemplary.
Let's start with the Honorable Mentions:
Jared, who snapped an evocative photo of a fellow student traveler at the United States Holocaust Memorial Museum.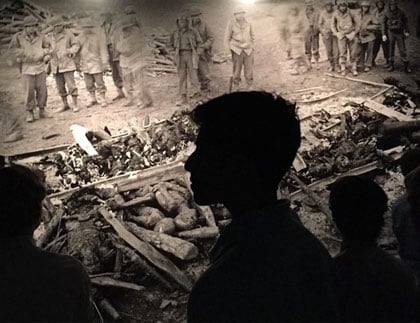 Kendal, who snapped a photo of a Polaroid picture of students in front of the White House - while in front of the White House!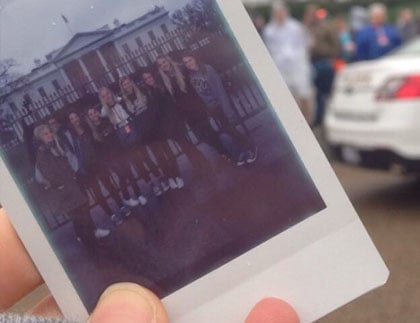 Ellie, who captured student travelers as they enjoyed the beauty of Washington, DC's National Cherry Blossom Festival. Read about the history of the National Cherry Blossom Festival.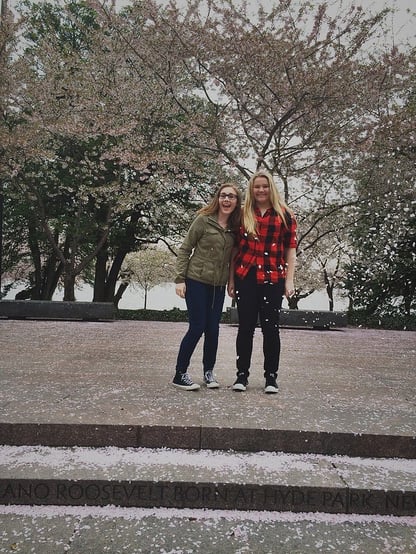 And now on to our finalists:
Coming in third, we have Clay, who showed off his sense of humor while snapping this picture of the pillory in Colonial Williamsburg.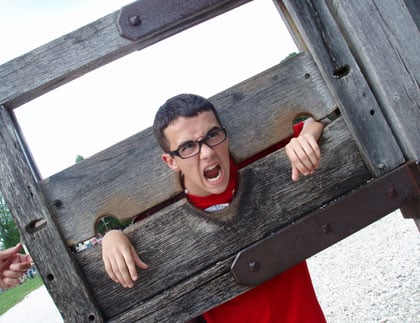 In second place, we have Katie, who took in the sights of Chicago with an artistic eye.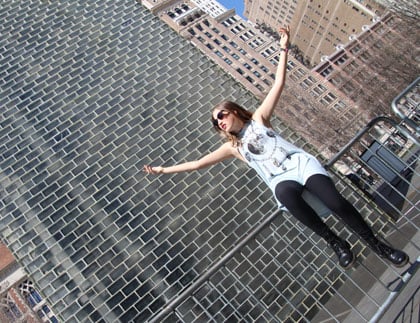 And the winner is … *drum roll please* ...
Audrey!! Thank you for this beautiful shot of a brightspark-bagged student traveler walking through the Arlington National Cemetery.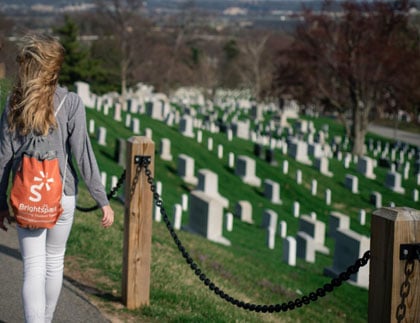 Congratulations to all our winners! We'll be in touch with you shortly so you can claim your prize. And thanks to everyone who entered and shared their Brightspark experience with us.