The time has come to announce the winners of the Brightspark 2014 Student Photo Contest. Thanks to those who participated. With all of the wonderful photos we received, picking out a few winners was pretty tough!

Let's start with the honorable mentions:
Cole, who proved that anything is possible on a Brightspark tour. Even getting on a billboard in New York City!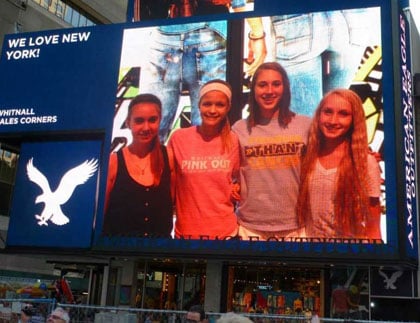 Chelsey, who snapped this great Uncle Sam impersonation while in Washington, DC.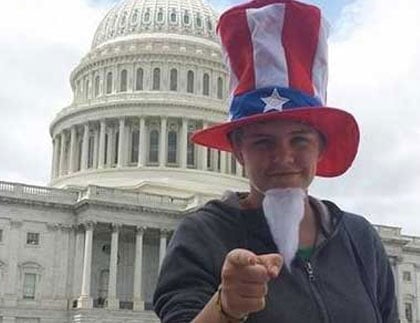 Steven, who captured his group's fascination as one of our stellar Tour Guides took them sightseeing in Central Park.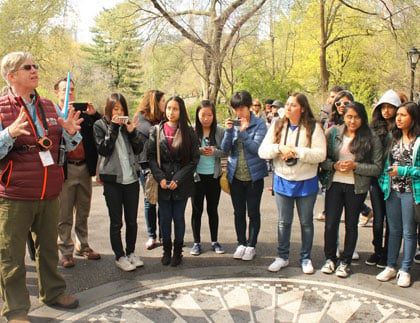 And now on to our finalists:
Coming in third, we have David, who captured the excitement of visiting the Thomas Jefferson Memorial in Washington, DC.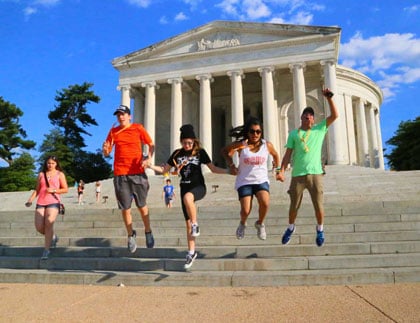 In second place, we have Isabelle, who allowed us to see the Marine Corps War Memorial through her eyes.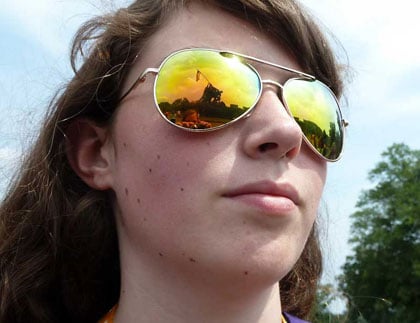 And the winner is … *drum roll please* ...
Maddie!! Thank you for this beautiful and creative shot at the Korean War Veterans Memorial.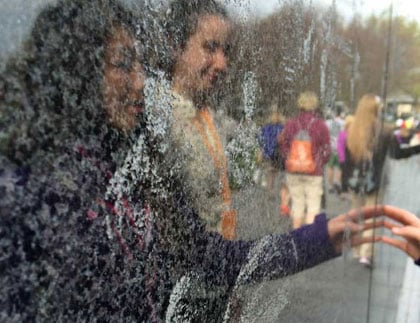 Congratulations to all our winners! We'll be in touch with you shortly so you can claim your prize. And thanks to everyone who entered and shared their Brightspark experience with us.